Essential Dental Seminars' Hands-On Dental Education Center(HODEC) based in South Hackensack, NJ recently added a new and exciting feature to its two-day courses: a live demonstration educating dentists on microscope positioning featuring a Seiler Revelation microscope.
Using a microscope has three distinct advantages to a dentist: it allows them to see better and more clearly, incorporate more light into their field of vision,and finally allows the dentist to maintain straight posture therefore reducing any head and neck pain. However, in order to take advantage of the features-patient positioning is vital!
As taught live by Dr. Barry Musikant in HODEC, the key to using the microscope properly is positioning the patient so you can view the quadrants. When the patient is positioned properly, the dentist should be able have a clear view to the quadrant they plan to work on.
For more information on courses, visit
www.essentialseminars.org
orE-mail
vreina@essentialseminars.org
.
Disclaimer: The image on the screen embedded in thepicture below is simulated.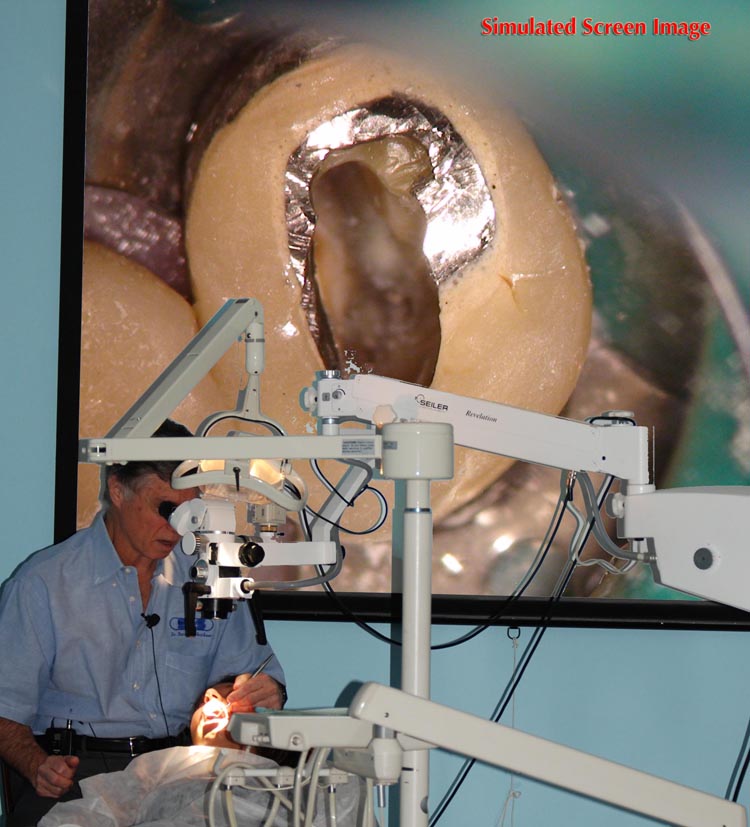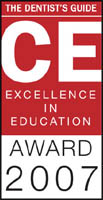 ESSENTIAL DENTAL SEMINARS (2-Day Hands-on Workshop)
The Safe Side of Engine Driven Endodontics Receives The Editor's Award For Excellence in Continuing Education